Wide-Format Printer Sales in OKC
The Digi Group in Oklahoma City provides businesses with wide-format printers and scanners that are able to handle any job you need done.  We'll help you find the perfect fit for your needs. Locally owned and operated.
We offer a selection of wide/large format scanners for both office and industrial use.  Scan your maps, technical drawings and documents, and more with ease.
If you're looking for a particular machine, or aren't sure exactly which one might be the best fit for your needs and budget, please contact us today. Call (405) 603-3545 to learn about our wide format printers in OKC.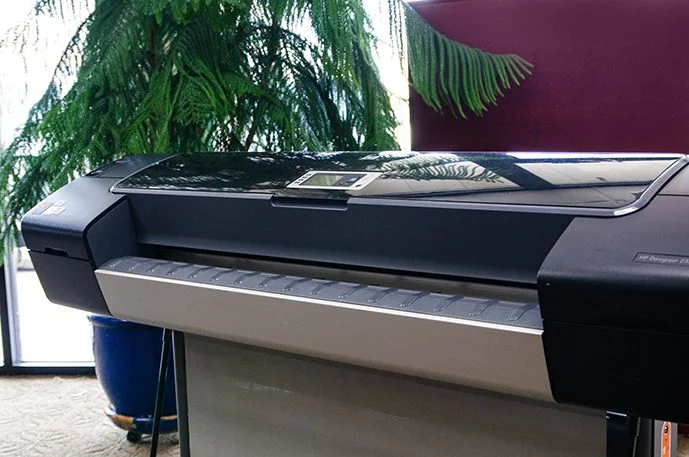 Office
8400 NW 39th Expy.
Bethany OK 73008