Fax Server Sales, Service and Support in OKC
The Digi Group in Oklahoma City is a supplier of fax servers in OKC. No matter the type or size of job required, we'll find the perfect device for you. Locally owned and operated.
Looking to upgrade your current fax machine or take things to the next level with a fax server? Let us help you find the device that will maximize your office communication.
If you're looking for a particular machine, or aren't sure exactly which one might be the best fit for your needs and budget, please contact us today. Call (405) 603-3545 to learn about fax servers OKC.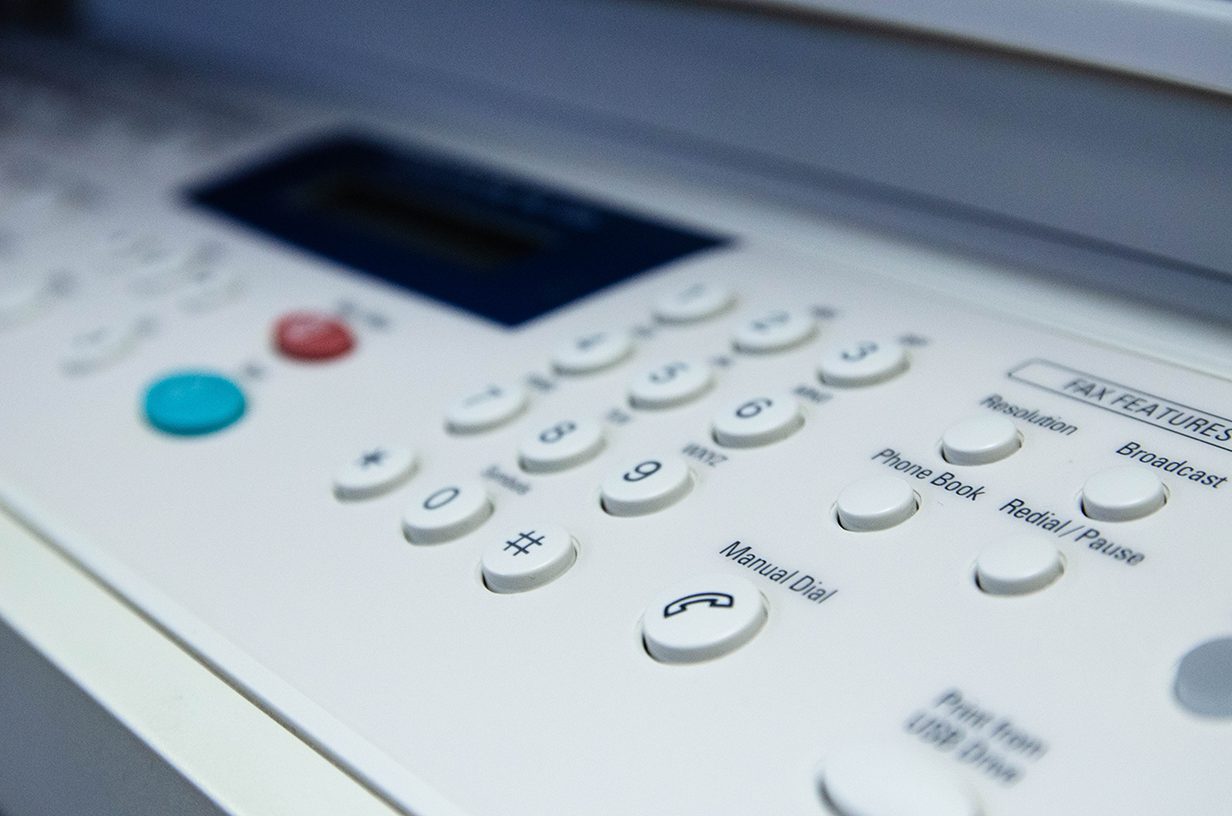 Office
8400 NW 39th Expy.
Bethany OK 73008