Shredders
At the Digi Group in Oklahoma City, we recognize that your business' and customers' privacy is of the utmost importance.  We provide document shredders to help you ensure your information is protected.
We offer a wide range of office equipment from trusted brand names such as HP, Xerox, and Samsung.  Whether you are a small business, a large corporation, or a school district, we have the perfect device to meet your needs. 
If you're looking for a particular machine, or aren't sure exactly which one might be the best fit for your needs and budget, please contact us today.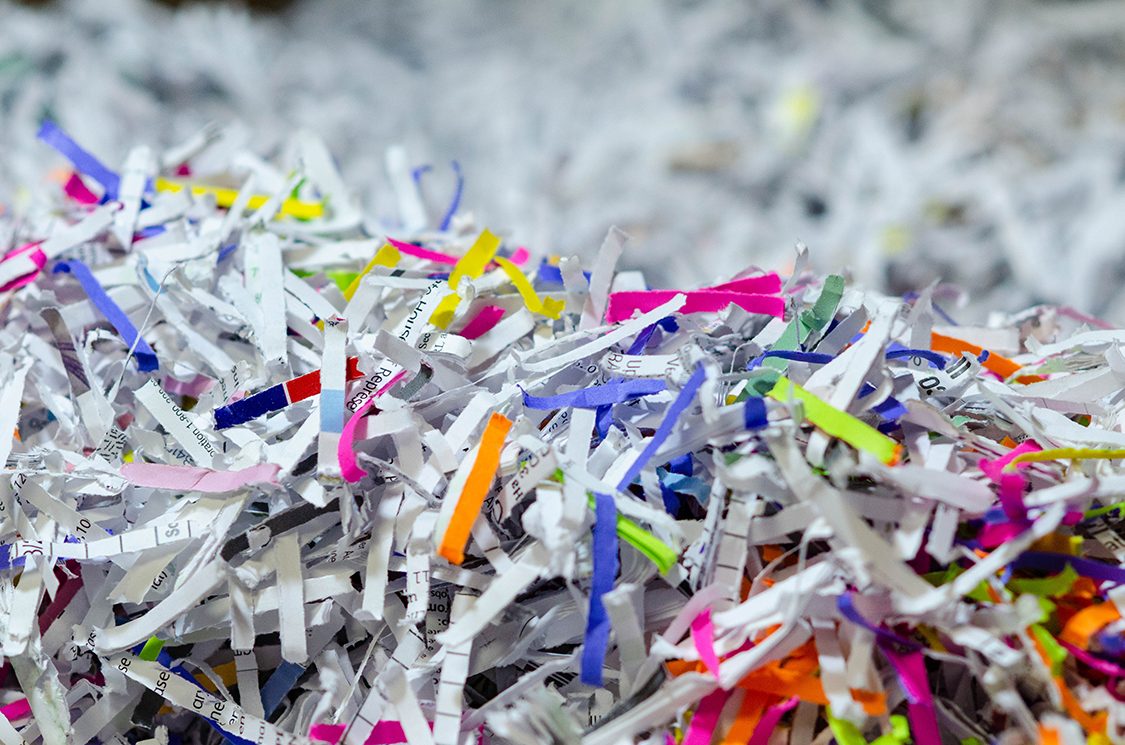 Office
8400 NW 39th Expy.
Bethany OK 73008