Remote Support
The Digi Group in Oklahoma City utilizes the latest advancements in today's technology to offer remote support for many of our products, allowing us instant access to your device and its diagnostics. 
Remote Support Portal
We offer support for many of our devices, as well as hardware, software, server, and email support.  Our technicians are trained and certified in servicing the products that we offer, allowing you to rest assured that you're in experienced hands.  With our remote support, we have wireless access to your devices, removing the normal wait time for a technician to arrive on-site, and allowing us to repair your equipment faster and get your business back on track.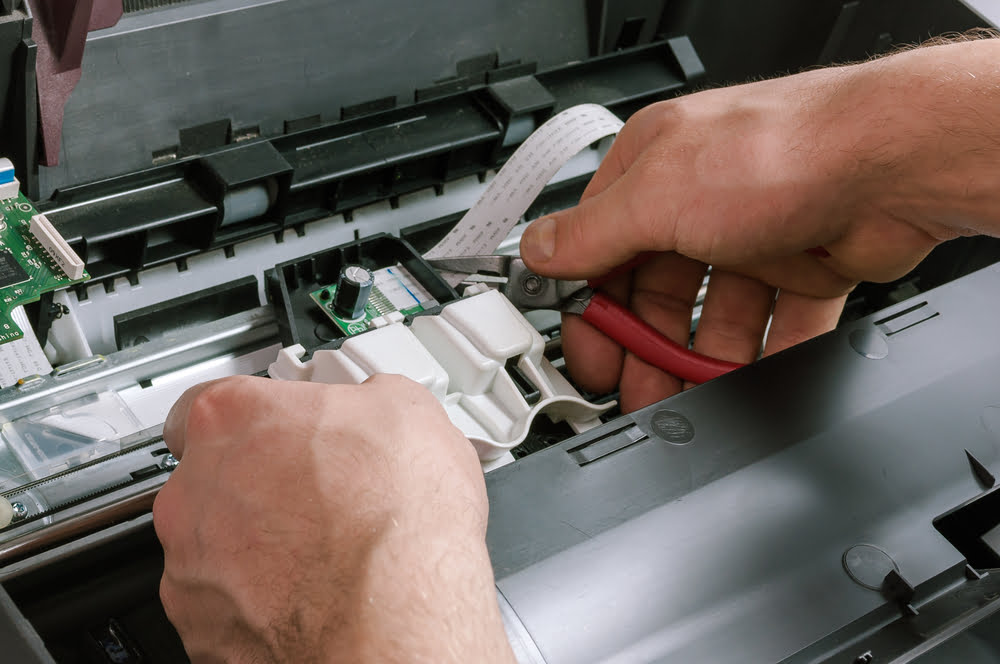 Office
8400 NW 39th Expy.
Bethany OK 73008