Scanners
The Digi Group in Oklahoma City provides a wide selection of high-quality document scanners for your business.  We'll help you maximize your document workflow and improve your overall productivity.
No matter the job, we have a scanner for you.  From two-sided scanners that capture both sides of the document at one, to the ability to email scanned documents from the device to your network, to scanning dozens of pages per minute, we have you covered. 
If you're looking for a particular machine, or aren't sure exactly which one might be the best fit for your needs and budget, please contact us today.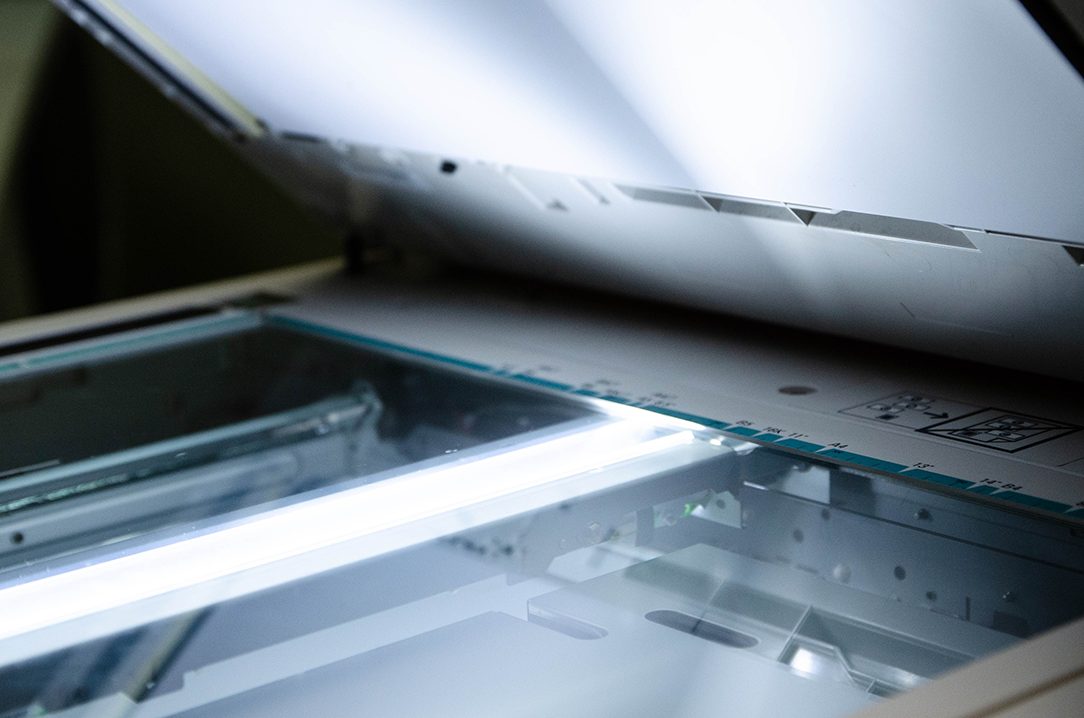 Office
8400 NW 39th Expy.
Bethany OK 73008